Vehicle Buying Tips: Pre-Owned Vehicles That Match Your Personality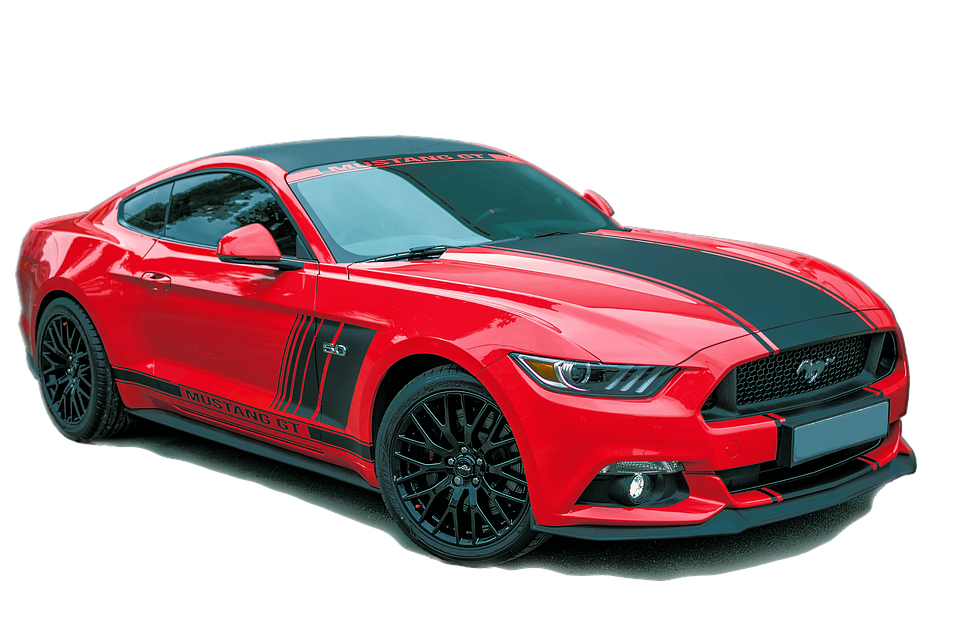 Choosing the best pre-owned vehicle requires you to do a self-inventory. Your dream car will be the one that matches your personality to the letter. You can also check out AmericanListed now to find your perfect car!.
But for now here are three questions you can ask yourself that will point you to the best-fitting option:
How Adventurous Are You?
Your adventure level will determine the type of pre-owned vehicle you buy. For example, you'll select an SUV if you're the type who likes to take off and travel with your family to unconquered lands. A sports car may be a fitting choice for you if you have a secret urge to pump adrenaline down enchanting highways.
Who Are You on the Outside?
The selection of pre-owned vehicles is so massive that you have to narrow your search. You can do that by matching the car to your outward appearance. Think about your clothing style and the image that you want to present before you choose your vehicle. A BMW model would be great for you if you're one who wears diamonds and pearls. A Jeep would go with a rugged look, and a Volvo would fit a conservative style.
What Makes You Happy in Your Space?
The last question has to do with what you need in your cabin. What features are the most important to you? Consider options such as premium car stereo systems, cup holders, navigation units, Blu-Ray systems, temperature regulators, steering wheel controls, airbag systems, and other safety features. Create a feature list so that you can find a car that has everything that you need to make your trips amazing.
Answer those three brief questions honestly and then contact us so that we can help you find the perfect match. The seasoned sales team and the finance experts can work with you to make your dream of car ownership come true today.