Tips for Buying your next Pre-Owned Vehicle!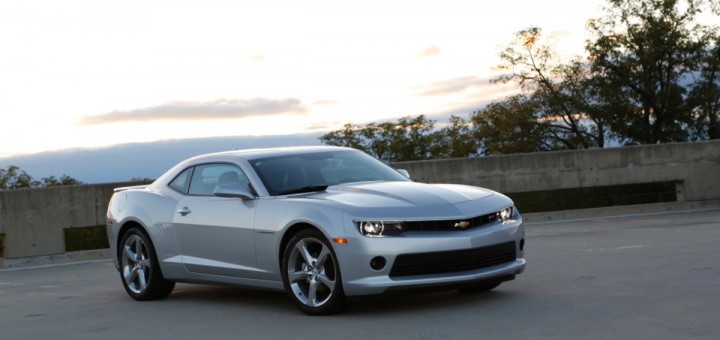 According to USA Today, the average price of a new car it's a whopping $31,252.
If you are in desperate need of a reliable set of wheels. The most logical choice is to skip the latest model, go for a used ride and save yourself thousands of dollars.
In case you are afraid about buying second-hand vehicles, there are ways to avoid getting stuck with a clunker that will leave you stranded on the highway during rush hour. Here are 3 simple factors to consider when assessing the reliability of a used car.
1- Pour Over the Appearance 
Buying used doesn't mean you can't ride in style. Carefully inspect the exterior of the vehicle. Make sure it is free of dings, scratches, rust and mismatched paint. All of these minor details could show that the car has been in an accident or wasn't well taken care of. Also, open and shut the hood, doors and trunk to ensure they close properly and the seal is tight. You'll also want to give the interior a peek to make sure the seats aren't worn, ripped or scratched and that the dashboard and console are in good shape.
Consumer Reports provides a comprehensive checklist for additional items to go over. These will all help ensure that the car is accident free and in good shape.
2- Make Sure It Was Maintained
Order the service history of the car. This will provide the information you need to confirm that the vehicle has been properly cared for. Some basic signs that the previous owner regularly maintained the car are things like oil changes, tire rotations and air filter replacements.
3- Don't Skip the Test Drive
Finally, the moment you've been waiting for: the test drive. This is the time to check the operability of the car. If there is any issue that can be rectified by the seller, have them fix it before you decide to make a purchase. Otherwise, move on to something else. The last thing you need is to be stuck with a car that won't start or a blowout on the way to work.
Are you still having second-thoughts about buying used? Conduct a keyword search for the car you're considering and gather feedback on what other consumers and industry experts are saying to help put your mind at ease.
Now that you are armed with a used car checklist, you're ready to begin your search.
Good Luck !