Why buy from a local dealership?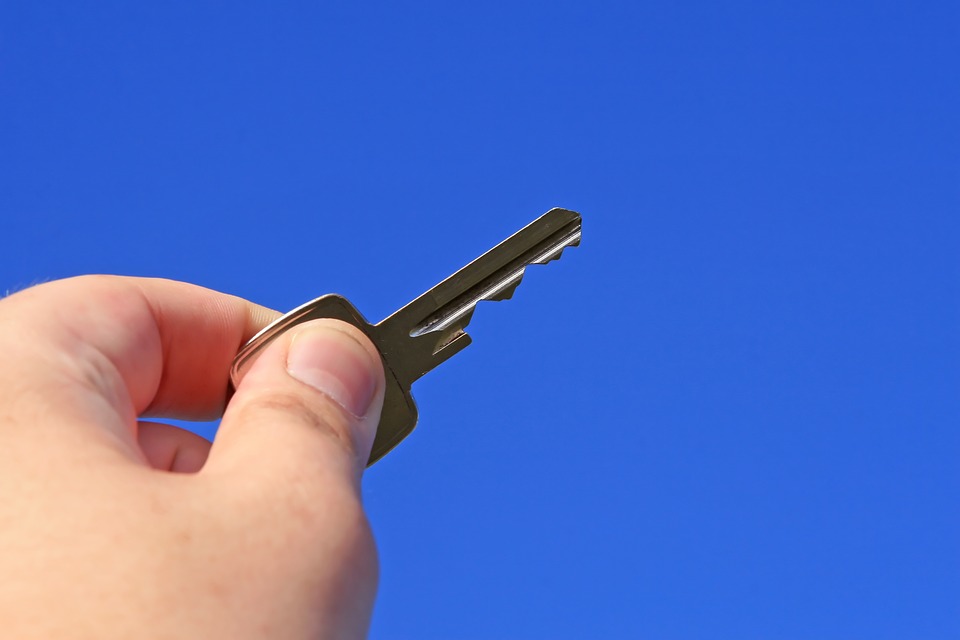 There are many reasons why going to a local auto dealership makes more sense when you go to shop for your next vehicle. A few of these are given here.
Convenient
In case you are in or near Roseville, you must check out a local chevrolet dealership. It will be just a short drive away. This means that you save on gas and time when you visit your local dealer. Thus convenience can really impact the buyer in a big way.
You support the local economy
Car dealership is a small business. But such small businesses are integral part of their own communities. Buying from an auto dealership means that you are supporting the dealership so that it can fund the local events.
Personal Connect
When you are buying at a local dealership, it makes purchasing your vehicle much easier. In addition, you may even get the lowest price that is possible on the car that you want. You would be able to buy the right kind of vehicle as your car dealer will know your requirements and will provide you options that meet all your needs in the most efficient manner. Besides, your dealer can give you friendly advice on a lot of other aspects regarding vehicles.
Test driving made easy
Your local dealership will be close to your home. This means that you can go for test drives without the need for traveling far.
Establishing a relationship for good servicing
Once you have purchased a vehicle locally from somewhere, it is much easier to establish a relationship with the dealership so that you are later provided with good service. Typically such places have a lot of vehicles coming in for servicing. At such times, you would feel much happier and satisfied if your vehicle gets personal attention as you have a personal rapport with the dealership!
Better negotiation
Once you know a person well, it becomes easier to negotiate on rates. Since the atmosphere is cordial and friendly, you would be able to strike a good deal while buying your vehicle.
With so many benefits, it is advisable to buy your vehicle from a local dealer.