2015 Chevrolet Camaro – Drive the American Dream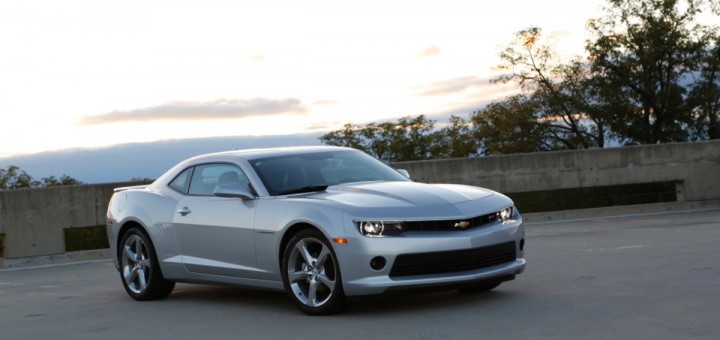 Few cars today can be considered a reflection of the American spirit; the Chevy Camaro is one of those cars. Since its debut in 1967 the Camaro is still turning heads and the 2015 model is no exception.
The bold lines of the Camaro that show off the redesigned features from the grill to the tail lights give this bad boy a presence all its own.  Even when it's standing still the new Camaro is a sight to behold.  Too bad it doesn't seem to stand still for long.
Looking for power?  We've got you covered.  From the respectable 323 horsepower DOHC V6 to the beefy 580 horsepower supercharged V8 the Camaro offers performance that will get your adrenaline pumping. All this and more backed by Chevrolet Complete Care.
Find your Camaro this summer.  Visit the Roseville Automall for the largest selection of new and used cars in Sacramento, CA.  Take a test drive and experience the all new Chevrolet Camaro; the ride that still excites.
The Roseville Automall – Driven To Be The Best !!!