2015 BMW i5 – A Zen Driving Experience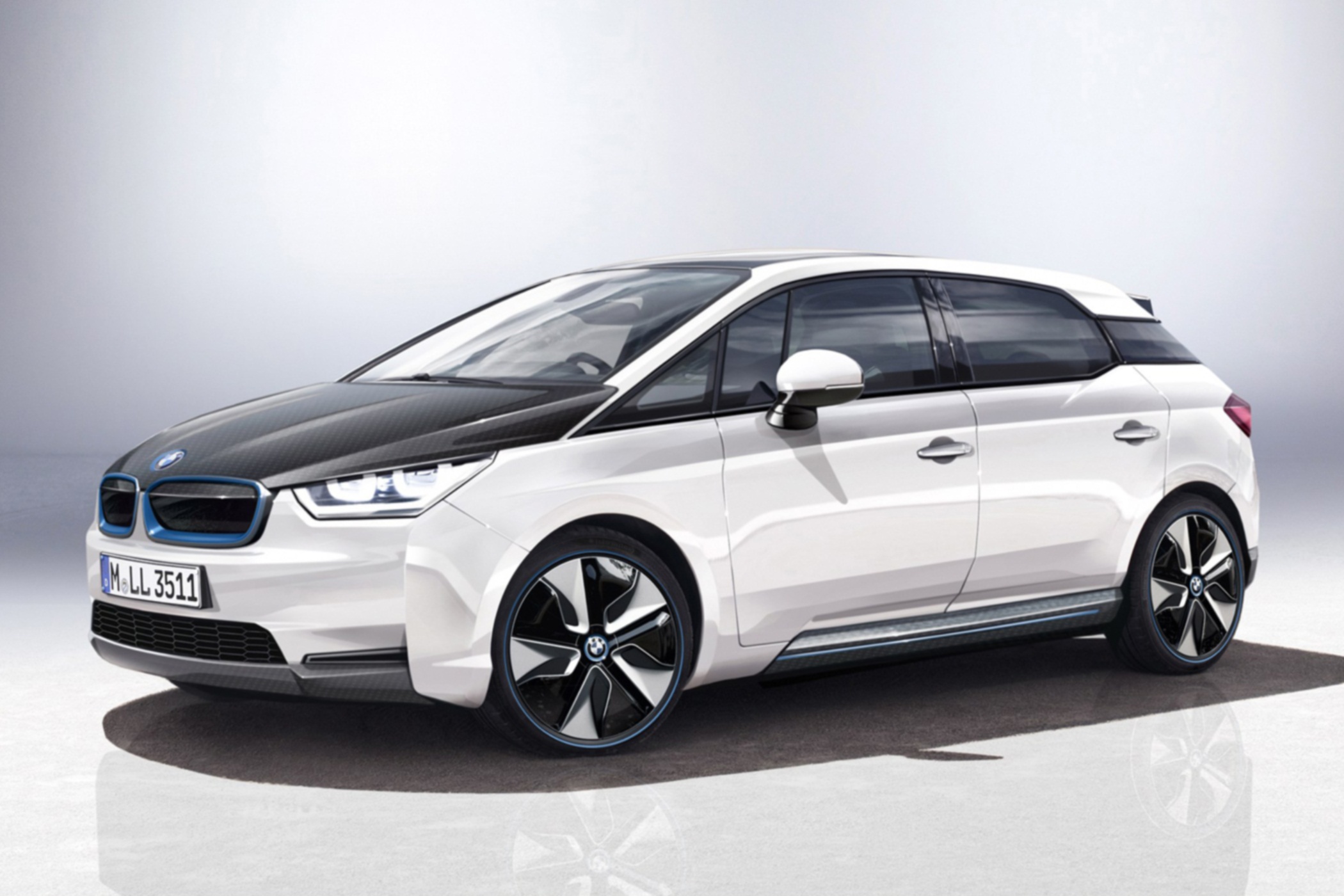 Envision a car where environmental consciousness and elegance meet and you will come up with the BMW i5.  With increasing demand of family-friendly vehicles offering eco-friendly features BMW is proud to unveil the i5.  It has room for five passengers, designed for comfort, and engineered  with new aftermarket BMW Doors for a truly Zen driving experience.
What about acceleration? You will be amazed how much power the i5 is able to deliver.  The lack of changing gears and constant acceleration provide for an exhilarating drive.  Regenerative braking (also known as regen) when you take your foot off the brake the car automatically decelerates.  This also helps improve fuel efficiency of the distance able to travel on an electric charge.
How does it charge? BMW has considered every angle when designing the i5. Even the charging station is made to be a complement to one's home as well as efficient in its ability to recharge the vehicle (currently offering a 30% faster charge). The i5 also has an app available for your smart phone to help you not only find a suitable place to charge your vehicle but it will also allow you to see your vehicle's charging status any given point. To find out everything you need to know about charging your electric vehicle, click here.
Where do I go for a test drive? We could go on about how great the i5 truly is but the only way for you to really understand what it feels like is to get behind the wheel. Visit the world's largest auto mall and the best new and used car dealers in Sacramento.
The Roseville Automall – the best place to see and test drive all of the new 2015 cars!
The Roseville Automall – Driven to be the best!