The 2015 Acura NSX –Synergy of Man and Machine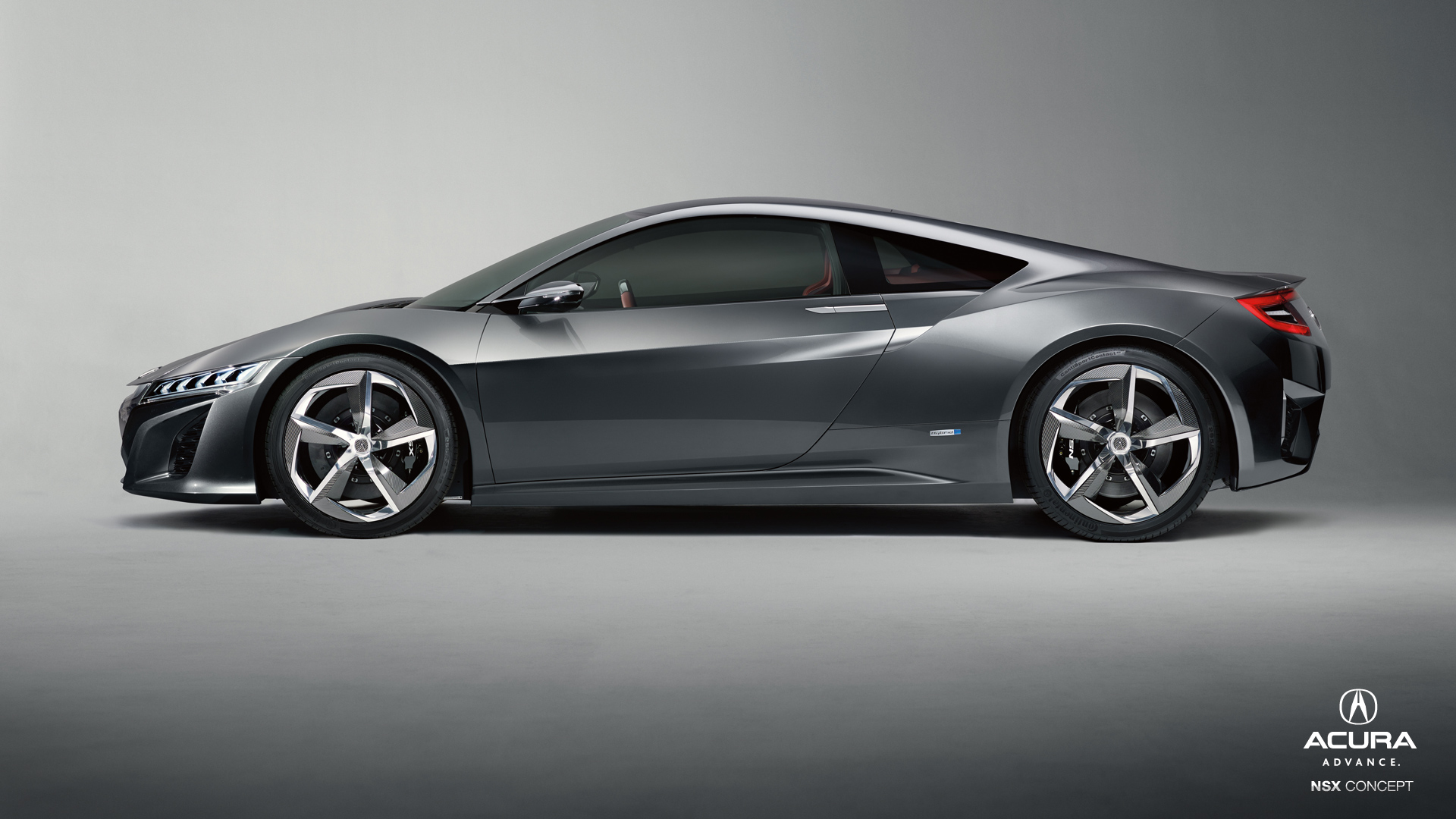 If you are looking for a car to turn heads look no further than the long-awaited 2015 Acura NSX.  Since Acura discontinued making the NSX in 2005 Acura enthusiasts have been waiting patiently for the NSX's replacement. The 2015 Acura NSX boasts V-8 performance with fuel economy that would make a four cylinder green with envy.
To achieve this outstanding performance Acura has placed a mid-mounted V-6, seven speed transmission and twin electric motors to run the front wheels creating torque-vectoring while braking and accelerating.  Torque-vectoring increases stability when cornering giving the NSX superior turning capabilities regardless of weather conditions.
Every surface and angle of the NSX has been scrutinized with one purpose in mind – to allow for the driver and machine to perform as one.  To take part in this truly unique driving experience, visit us at the Roseville Automall or browse our online inventory of cars for sale in Sacramento, CA and see all of the exciting 2015 cars!
The Roseville Automall – Driven to be the best!