Tips for Buying a Pre-owned Vehicle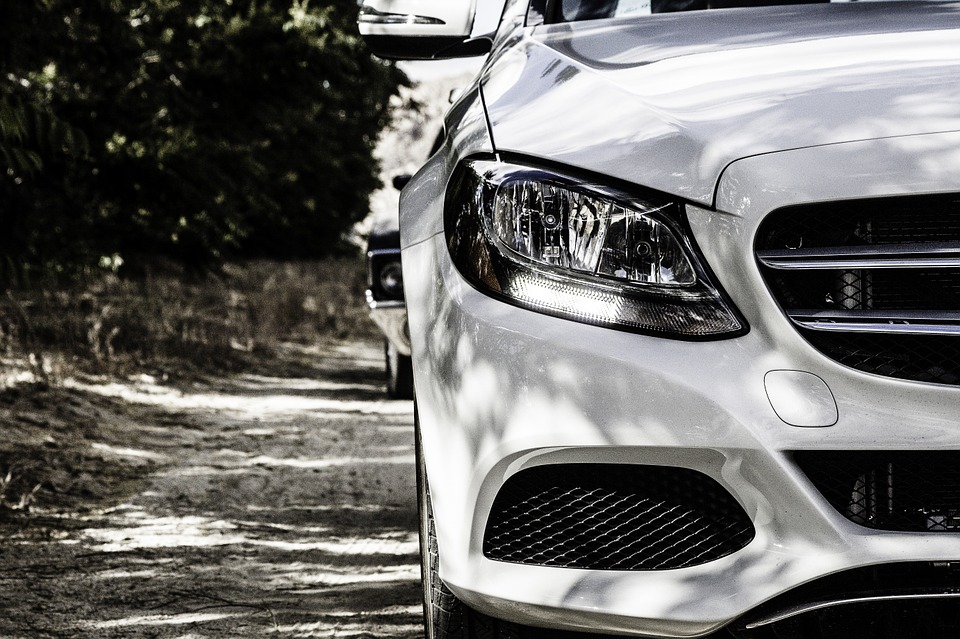 Buying a used car is an exciting experience because purchasing a pre-owned automobile often marks a milestone in life: graduation, a growing family, or the first time a young adult ventures out on their own. Everyone always remembers their first vehicle.
Whether it's your first or twenty-first time buying a used car, Roseville Automall has a staff of fully trained sales experts to help guide you through the decision making process. We'll work with you to find a vehicle that matches your needs and will also walk you through your financing and payment options.
Here are a five tips for buying a used car that you'll want to keep in mind when you visit Roseville Automotive Dealership to help make the buying process as smooth as possible.
Make a list  Before you can decide which used car to purchase, you'll want to make a list of what features you're looking for. Be sure to include must-haves as well as things that you consider optional. For instance, you might like to have tinted windows but you don't insist on it as you can look for car window tinting services after you purchase the vehicle. Air conditioning, on the other hand, is a requirement.
Be sure to have a look at our online pre-owned inventory search to get an idea of what features and options used cars may have.
What's your budget?  It's important to have a clear understanding of your budget when shopping for a used car. It's easy to get swept away with the excitement of having so many vehicles to choose from. However, this is one of the biggest purchasing decisions you'll make so you want to be sure to select a vehicle you can afford. Use our handy payment estimator to get an idea of what your monthly payments will be like, then speak with one of our expert sales team members to learn about your financing options.
Narrow it down  Once you've made your list and determined your budget, it's time to find the perfect used car. Roseville Automall has over 6,000 vehicles across its 17 award winning dealerships where you're sure to find the perfect used car you've been looking for. If the car of your dreams isn't on the lot when you visit, simply fill out our online CarFinder form and we'll call you when we find a match!
Time for a test drive  Once you've narrowed down the list of used cars you're interested in, it's time to take a test drive. The sales teams at all our dealerships are ready to assist you in getting behind the wheel of the used car you like to see how it handles. Nothing beats a hands-on test drive to learn how a vehicle feels and performs.
Plan for long term service and maintenance   Once you've selected your used car, be sure to map out an industrial powder coating near me and schedule a service to keep your vehicle in top-notch shape. Auto repair professionals can help you learn what important maintenance visits to schedule so your brand new pre-owned vehicle will take you where you want to go for years to come.