Top Myths About Buying Pre-Owned Cars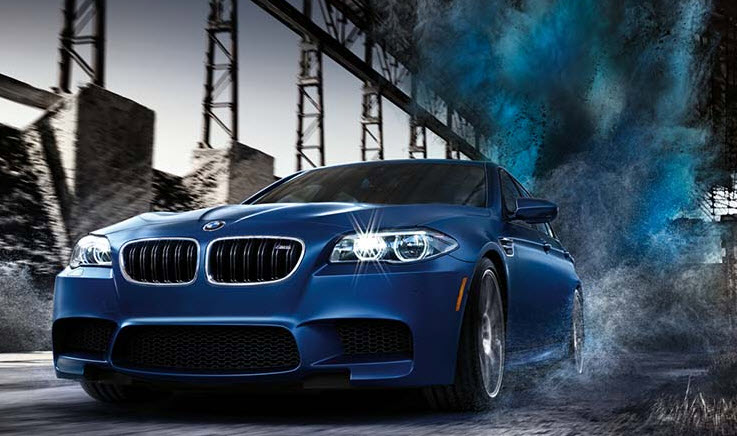 Did you ever notice how there is always that one friend or family member that attempts to discourage you from buying a pre-owned car? While the preconception is usually based on their own personal bad experience, there are a few common misconceptions about buying pre-owned vs. buying a brand new car.  At Roseville Automall, we take pride in educating our customers, (and potential customers) on the ins and outs of the vehicle purchase process so that you can make the most cost-effective and safe decision on the car you drive.
First Thing's First – Know Your Basics
The first and most common misconception about buying pre-owned vehicles derives not from the vehicle itself, but from the sales representative. Many consumers have a negative perception of car sales associates – ever hear the phrase, "They lie like a used car salesman…"?
Just as any sales profession, you will find your good apples and your bad seeds. However, the easiest way to protect yourself from the horrible experience of buying a lemon is by knowing your basics and having a clear idea of the type of car that best suits you BEFORE speaking to a sales associate. While our sales associates are always ready and willing to help you find the perfect car, it is always a good idea to do some legwork before visiting a dealership. Your personal preference on a vehicle can change as you test drive new cars, however there are certain aspects of a vehicle that will determine the overall experience, and purchase for you from a  long-term perspective.
Understand the Reasoning
Not everyone decides to sell or trade-in their car because there is an issue with the vehicle. This is the second most common misconception about buying used cars. Did you know that nearly 68% of drivers opt to lease their vehicle rather than finance or purchase outright? In turn, this means that the majority of used cars available are lease returns. Since leasing a vehicle comes with some pretty specific rules and regulations, these vehicles are typically returned in tip-top shape and a specific range of miles on them. After you decide on the type of vehicle you are interested in, it is a good idea to do some research on the gas mileage and history of the manufacturer. This will help give you a general idea of how many miles a car can handle before it starts giving you issues. For example, many drivers believe that a vehicle with over 100,000 miles on it is nothing but a headache, however there are certain vehicles that are known to last well over without a single issue!
Have Faith in Your Dealership
Purchasing a vehicle, whether new or pre-owned is a big choice and should be taken seriously. Just as any investment, it is important to educate yourself in addition to working with trusted sources to ensure that you make the right decision. At Roseville Automall, our sales associates are trained with more than just pre-owned vehicle  knowledge. We offer reliable customer service that shows our customers that we care about their safety, preference and comfort just as much as our own.  Let us help you find your perfect vehicle, start your pre-owned car search with our extensive database.