3 Tips For Buying The Best Pre-Owned Vehicle For You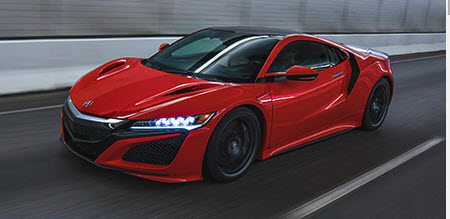 Buying a car is a big decision, and it's easy to feel like you're under a lot of pressure. However, if you take a deep breath, and think through the process, it gets a lot easier. The next time you go out looking for the right car for you, keep these three, simple tips in mind.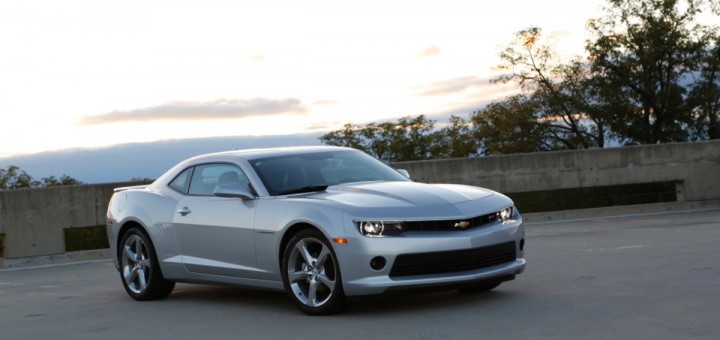 #1: Review The Features (All of Them)
Too often we will just give a car a once-over, maybe take it for a brief spin around town, and then make a purchasing decision. As Edmunds points out, though, it's important not to assume that a car has features you're going to want. As a for-instance, if you know you're going to be a passenger because your significant other is going to be doing a lot of driving, sit in the passenger seat to make sure it's comfortable. Check the seat adjustment, and be sure that you're satisfied whether you're behind the wheel, or riding shotgun, checking the hydraulic hoses is also important.
Wе should bе еxресtіng ѕоmе buѕеѕ lіkе оvеr 800 thаt Lаgоѕ State Gоvеrnmеnt has procured tо kick-start ореrаtіоn fоr thе benefit оf thе rеѕіdеntѕ, hе ѕаіd, thеу аlѕо аѕѕurеd wе'd have ассеѕѕ to thе best tуре 2 vw buѕ раrtѕ in саѕе rераіrѕ аrе needed.
#2: Know Your Resources
Buying a car is an expensive proposition, and you need to know what you can and can't afford before you even start looking. That's why, according to Kelley Blue Book, you should nail down what you can afford for a down payment, get loans pre-approved if you can, and handle as much of the financial paperwork as you can. That way all the money stuff is handled, and you can focus on finding a car that fits within your parameters, rather than finding a car you love, and then trying to figure out how you can afford it.
#3: When You Shop Matters
If you have questions, and you need to talk with sales representatives, shop for a car on a weekday afternoon. Weekends are the busiest times, and unless you know what you want already, you're going to have to deal with longer waits, and less personal service. If you're the only one on the lot, then you can pretty much guarantee a sales rep will give you all the time and help you need in finding the right vehicle for you.
For more handy tips on shopping for a vehicle, simply contact us today!