Used Car Shopping at Roseville Auto Dealership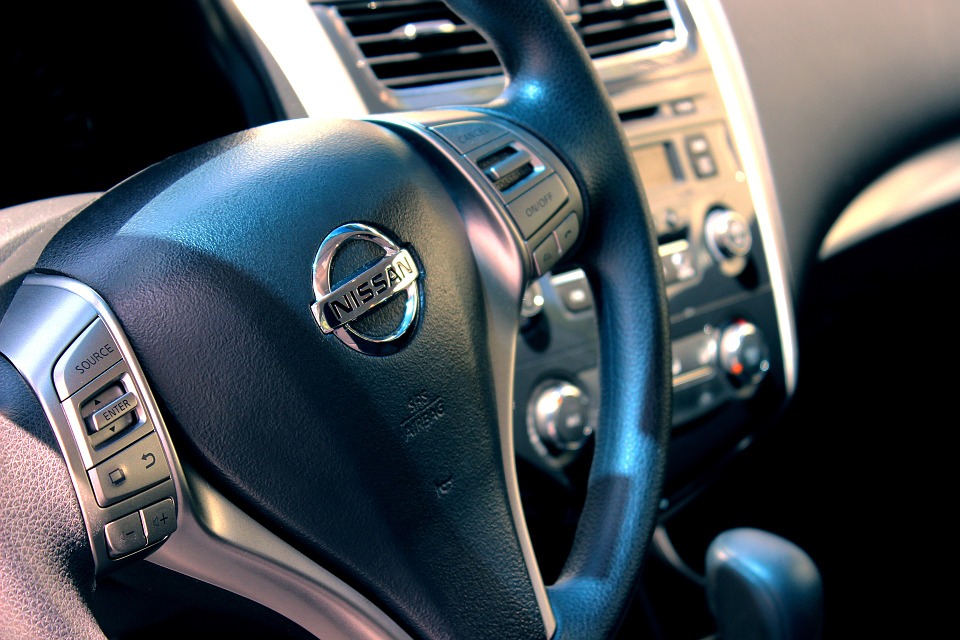 If you're in the market for a pre-owned car, van, or SUV look no further than our Roseville auto dealer group. Our competitive pricing, large inventory, and expert Service & Parts staff make us the best Sacramento automotive dealership in the area.
Large selection
We carry 24 different makes of vehicles at our large car dealership so you're sure to find a used car that meets your needs. We encourage customers to browse our online inventory that's always up-to-date with the newest vehicles found in our showroom. Can't find exactly what you want? No problem! Use our online form to let us know what you're looking for and we'll message you when we find a great match at any of our Roseville auto dealers.
Lowest prices
You'll always find the lowest used car prices of any Sacramento auto dealer around. We are the largest group of used auto dealers in Sacramento with thousands of pre-owned vehicles to choose from. Our experienced staff works with you to find something to fit your budget so you can drive off the Roseville automotive dealership lot knowing you got the best deal in town.
Safe, reliable used autos
Used car buyers naturally want to know their new vehicle is safe, reliable, and trouble-free. Each pre-owned vehicle on our Roseville automotive dealership showroom floor receives a thorough inspection from our service experts to ensure the car you choose is in great shape. We strive to provide the most trustworthy car shopping experience Sacramento automotive dealership customers can find.
Quality customer service
Our Service & Parts experts and top-notch sales staff are head and shoulders above other Sacramento auto dealers. We provide a relaxed environment across all our Roseville automotive dealerships so customers can shop leisurely and without pressure. Our staff stands ready provide details the used car that catches your eye, arrange a test drive, and guide you through the financing process.
Visit our group of Roseville auto dealers today to find the car of your dreams!