Reward Your New Graduate With a Used Car From Roseville Auto Mall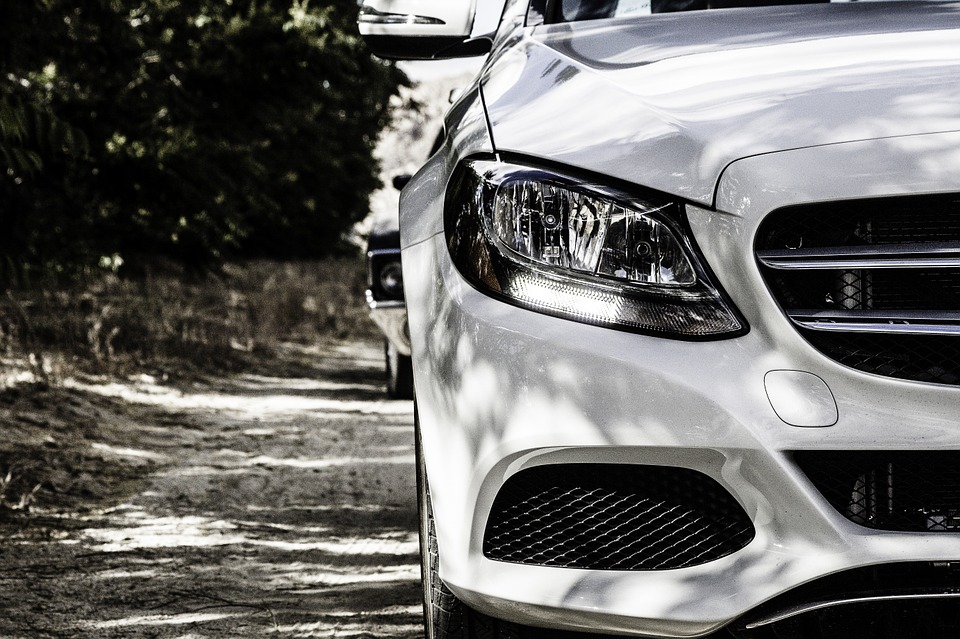 A used car makes the perfect graduation present for your star student and you won't find a better selection than at Roseville Automall Mall. When you shop at Sacramento Auto Dealers, you'll find thousands of pre-owned cars across 17 dealerships, so you're sure to discover something that fits your budget.
Reward your graduate's hard work with the gift they deserve. A used car from Sacramento Automotive Dealership is an accolade they'll remember for a lifetime. The gift of a certified pre-owned vehicle is more than an acknowledgement of a job well done, however. It's also a great way for grads to begin learning about the responsibilities of car ownership so they can carry that knowledge with them for years to come.

At Sacramento Auto Dealers, safety is our number one concern and we know it's yours too. That's why all the used vehicles at Roseville Automotive Dealership receive a thorough safety inspection from our team of skilled, experienced mechanics. We make sure all the pre-owned cars at Sacramento Automotive Dealership meet our high safety standards before they're sent to the showroom floor.
Rewarding your new graduate shouldn't break the bank. Fortunately, the Roseville Automall used car inventory has a huge selection at unbeatable prices. Whether your budget is strict or flexible, our sales team works with you to find a pre-owned vehicle that meets your needs. If you need to arrange financing, our trained Roseville Automotive Dealership staff will help investigate what options are right for you.
Every graduate dreams of driving off to their next adventure in their very own car. Style, make, and model preferences are as unique as students themselves and the Sacramento Automotive Dealership group has over 6,000 used vehicles to choose from. Drop in anytime for a test drive at any one of our 17 dealers.
If you don't see exactly what you're looking for, let one of our sales associates know. We'll show you how to complete an online form and call you as soon as a match comes arrives on the Roseville Automotive Dealership lot. In fact, if you can't make it into one our dealers in person, you can shop online and browse our entire inventory from the comfort of your own home!
Roseville Automall has the largest selection of used cars in the Sacramento area. Stop in today to find out why our customers rate us number one!