Smart Reasons to Buy a Pre-Owned Vehicle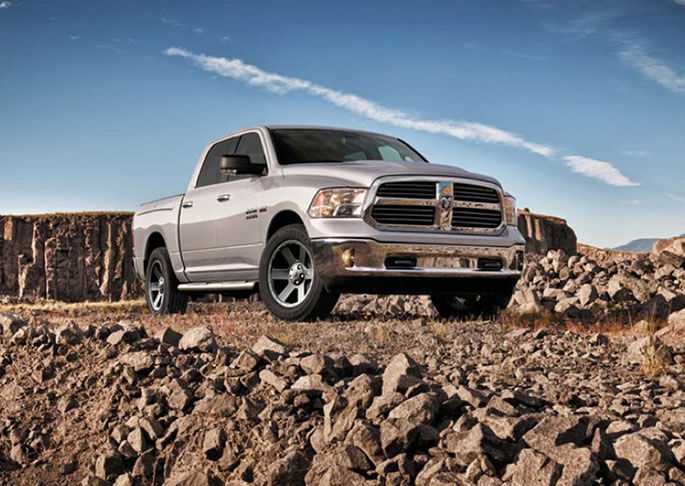 In today's economy, you want to be as smart as possible with your financial decisions. When buying a car, you want to make sure you know all of the facts before making your purchase. If you are on the fence about whether to chose a new car or go with a used one, here are some facts to help you out.
Cars last longer than they used to
With all of the technical innovations over the past decade, cars are lasting a surprising amount of time. There are many features that car manufactures have taken into account when making their cars. Dealerships work hard to try and ensure that any car that they sell is in great condition.
Depreciates less than when you buy new
When you purchase a brand new car off of the lot it depreciates in value as soon as you leave the parking lot. If you chose a used car, it will be about the same value as when you drive it off of the lot. This means that, if for some reason you believe you will sell the car in the future, you will not be out thousands of dollars.
Insurance cost less
Newer cars have a higher insurance cost because if the car is damaged or totalled, it will cost more to fix or replace it. However, with a used car, can cost less if it has the same safety features as a new car.
Registration fees are less
Used cars tend to have a lower registration fee because in California there are two different registration fees. If you are buying a new car, there will be more fees and taxes than a used car. If you are looking at a car and are interested you can visit the California DMV website and use their cost calculator to figure out the cost.
More features for less
Many used cars will come with more features than you will get with a new car. To get certain features included, it make increase the price by thousands of dollars per feature. Also, you won't have to wait for them to install these features like you may have to if you purchased it new and they needed to add them.
In addition, it is better to buy from a dealership for a peace of mind.
Buying a used car from a dealership rather than online or through the newspaper will give you a peace of mind. For instance, you have an actual place you can come back to if you have any questions or concerns. In addition, dealerships are held to a higher standard and want you to get the service you deserve. When you drive off the lot with your new used car, you will be relaxed by the thought of knowing you have somebody on your side that you can contact later.
If you have an idea of the type of used car you would like, come check out our selection at the Roseville Automall. We would love to find you the car that suits you needs and makes you excited about buying a car.