Two Things to Consider When Buying a Pre-owned Vehicle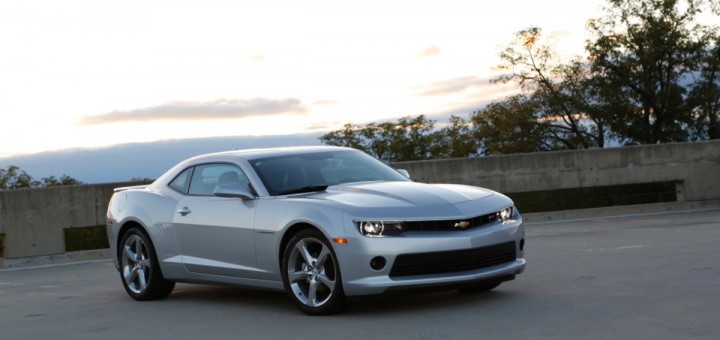 Whether you are ready to buy a used vehicle now or you are just considering purchasing one in the next few months, now is a great time to start thinking about what you are looking for in a pre-owned vehicle. Before you buy your next vehicle, be sure to ask yourself these two questions.
What Is Most Important in a Vehicle?
When looking for a vehicle, think about what you consider the most important feature or features. For example, maybe you need a vehicle large enough to accommodate you, your spouse, and your five kids. Perhaps, size is not as important as a great air conditioning system. Maybe one of your biggest concerns is gas mileage. If you have a long commute or you often take road trips, comfortable seats may be a top priority. Knowing what you consider most important in a vehicle will help you better limit your search to vehicles that fit your needs.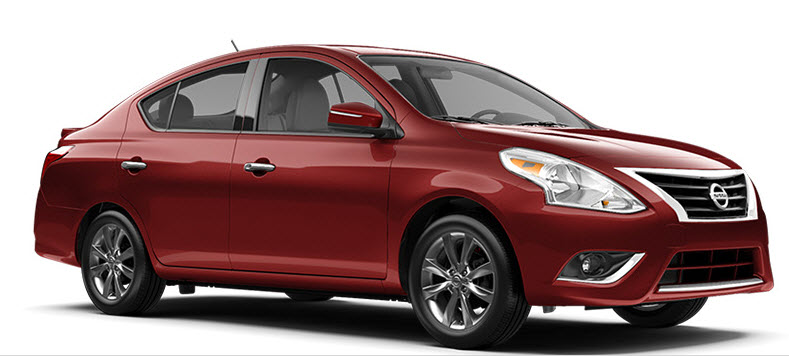 How Old Am I Willing to Go?
For some people, the age of the vehicle is not as important as the quality of the vehicle. For others, they would never consider buying anything more than a year or two old. One thing to consider when it comes to an older vehicle is that it will generally cost less than a newer one. Plus, because the vehicle has been around for longer, there are likely more reviews online, which will help you see the pros and cons of that particular vehicle. Older vehicles, though, may have had more owners, which might make their history a little less reliable. If you buy a newer vehicle, it will likely have fewer miles, and it is more likely to still be under warranty.
If you are ready to purchase your next vehicle or to see what is available, contact us. We have an assortment of vehicles, so you are sure to find one that fits your need