Things to Consider When Shopping for a Pre-Owned Vehicle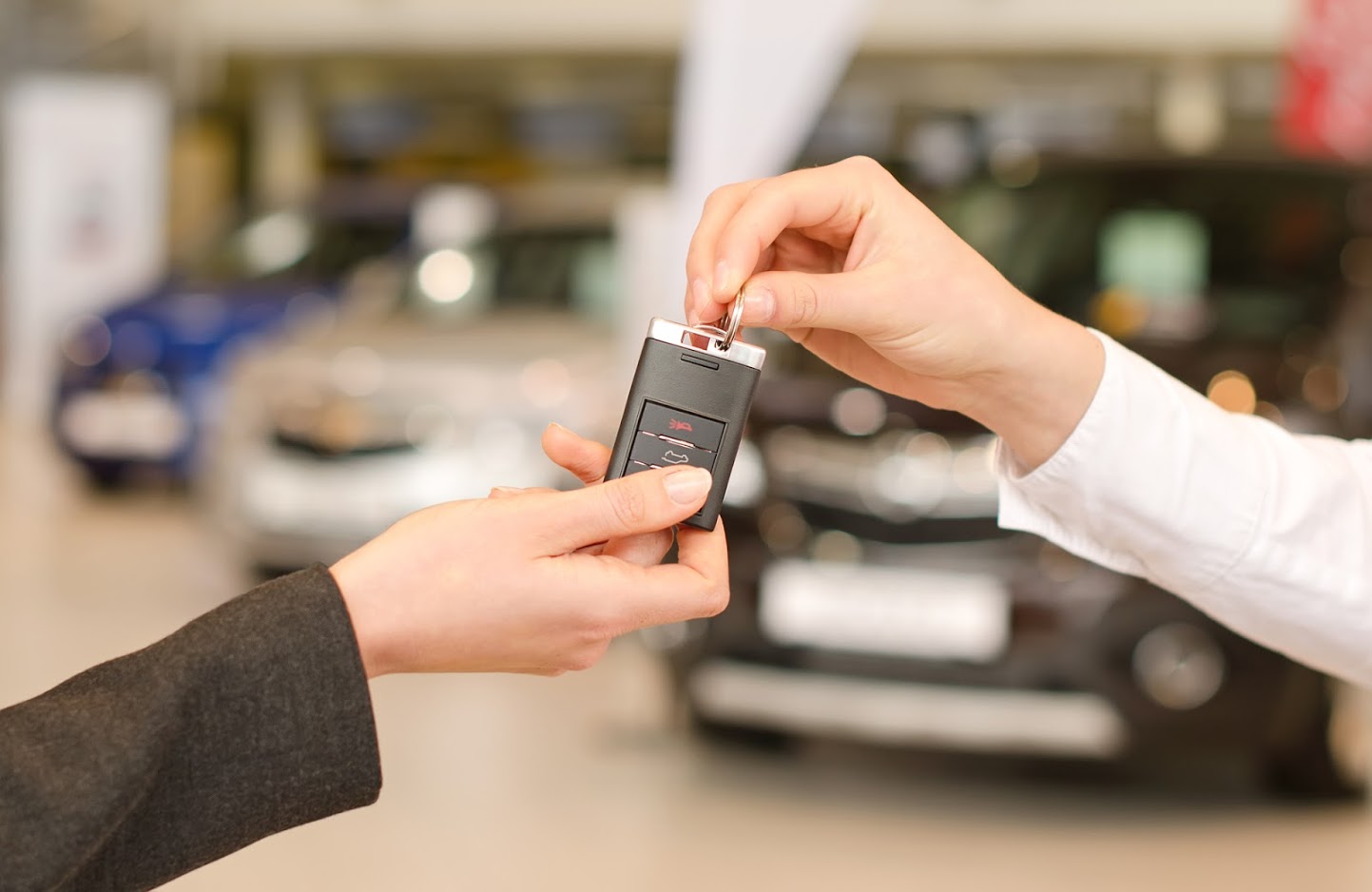 Most people will buy a car at some point in their lives, and often the first car they buy is a used one. For some people, the purchase of a used car is a practical decision based on cost. The decision doesn't have to be about money though. Some excellent pre-owned vehicles on the market might be a perfect fit for you. Take a look at some things to consider before you start shopping for cars.
Determine Your Budget
Before you start looking at any cars, you need to determine how much you can afford to spend on a vehicle. Otherwise, if you find a car that is out of your price range, it can influence your decision. And your budget should only include what you can spend, not what you want to spend. Set your limit and stick to it so that you don't hurt yourself financially when you do buy.
Remember that the car insurance, registration, sales tax, and inspection all need to come out of the budget, so consider them when you are looking at the numbers. If you don't have the exact cost of those items, you can get estimates that will help you plan. You can compare car insurance companies at websites like https://www.moneyexpert.com/car-insurance/ to find the most appropriate full coverage car insurance policy for you.
Make a List of Cars
Once you know what you can pay, you should consider the kind of car you want. If there are brands you like or a vehicle size that you want, make a list of them. You may find that one brand is more expensive than another and out of your price range, but that is why you add several cars to the list. You can add more to the list if you see something that interests you after the list is complete. You might also want to get some input from friends and family about the cars they drive.
Test Drive Any Car You Are Considering
When you start looking at cars, test drive any vehicle that you may buy. The car may look great, but if you are not happy with the way it handles, it may not be the right car for you.
Your test drive should include city streets, highway, and back roads so you can get a feel for the car. If the seller is not willing to let you do that, walk away and keep looking. Their unwillingness doesn't necessarily mean something is wrong with the car, but it suggests they could have something to hide.
Get a Vehicle History Report
The vehicle history report will tell you if the car has been in an accident or had some other insurance claim on it. The report can alert you to potential problems with the car, or it can come back clean, telling you that this is an excellent car to buy. If you are dealing with a car dealer, they will often get you the report if you request, but for private sales, you may have to buy it yourself.
Get the Car Inspected
You should always request a vehicle inspection if you are considering a used car. You can look the car over, but a professional mechanic will go over all the points that could become a problem and check them carefully for you. They will also connect the car to the computer and check for any codes in the computer that could be of concern.
At Roseville Automall, we want to help you find the perfect car for your needs. Come by our dealership to take a look at what we have to offer and to talk to our staff about what we can do to help you find your next car.