Look Before You Leap – Preowned Vehicle Purchasing Tips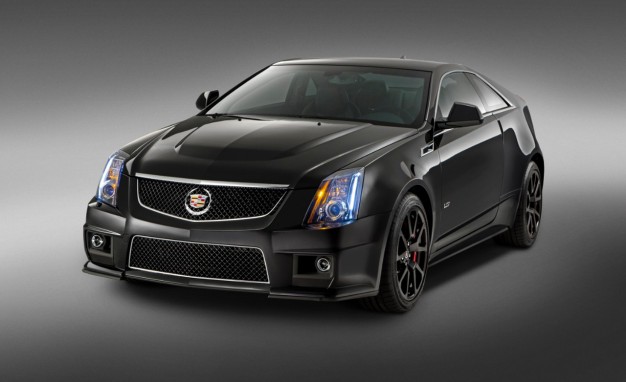 The modern person's life is constantly changing, and so are their vehicular needs. These needs can change much more quickly than the lifespan of a single vehicle, hence the lively market for pre-owned cars. If you are someone considering purchasing a new car, consider that there is probably someone very nearby who owns your perfect car and is looking to sell it. Buying a pre-owned iteration of your perfect vehicle can both save you money and give you the opportunity to meet someone in your community with a similar taste in vehicles.
Finding a used car you love is the first step after signing up for automobile insurance. The next step is to confirm the veracity of the sale. Once you've got your eye on a vehicle, check it out by following these easy purchasing tips. It's important to know about the vehicle you are purchasing, like whether it has been in a wreck, has any special maintenance needs, and any superficial damage that exists at the time of the purchase.
Tip 1: Get the History
Each car has its own history. It is more than a clone of other models like it, it has lived a unique life of journeys and rests. Some vehicles have been through events that will change their long-term lifespan and maintenance needs. Not all pre-owned vehicle owners will give you the whole story and, to be fair, not all of them know the full history of the car they're selling. It is your responsibility as the buyer to get a full history and there are several online services that will sell you this report for a moderate fee.
Tip 2: State of Repair
Get the car fully checked out by a mechanic. Make sure to ask about specific inspection items based on the model of your car. Carfax says "look[ing] at midsize sedans brings up a different list of inspection items than looking at sports cars" Ensure all vital aspects of your new car have been approved by your mechanic. Don't forget to check the little things as well, windshield wipers, for instance, don't seem to matter until it starts raining while you're on the road. There are some minor damages that may require custom welding services so you should be prepared for the cost of these repairs.
Tip 3: Interior and Exterior Check
Do a full inspection of any dents, cracks, and scratches on the exterior of the car. Make sure the tires are in good shape or if they need replacement. Check if the vehicle needs transmission repair. Go over the seats, floors, and trunk of the car for rips, burns, or missing mats. Check the spare tire and glove compartment for essentials or things left by the previous owner. Sit in the seats and make sure they move as intended (forward/back, lean/fold, etc). While you're there, check that the windows, vents, stereo and any electric seat functions work correctly.
Tip 4: Ask the Owner
The previous owner knows their vehicle. Don't be afraid to ask them if they have any special usage advice. This could be anything from transmission tips to a knowledge of secret compartments.
If you've been through these steps and are still in love with the vehicle, you're ready to take a test drive and finalize your purchase. Don't already have a vehicle you're in love with? Contact us, the Roseville Automall will love to hear from you!