Does you car make you feel safe?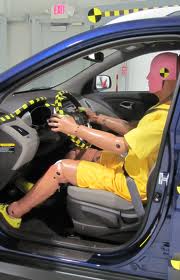 Before any new passenger car or truck can be released to the public for sale, it must go through extensive testing and comply with rigorous safety standards. The safety testing is conducted by two main organizations:
If you're looking for a car for sale in the Sacramento area, visit the Roseville Automall. Huge inventory, spectacular prices, and great service.