2016 BMW M5 – How Sweet it is!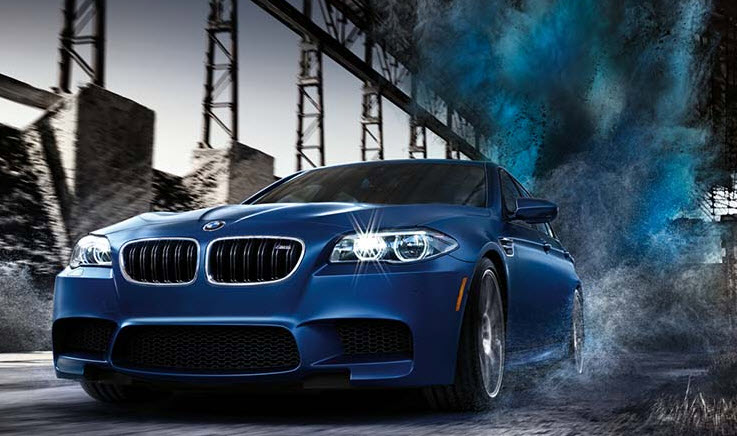 With almost 600 horsepower under the hood, the new, 2016 BMW M5 promises to create even more thrills on the road for its drivers than any of its predecessors. To give you an idea of how "sweet" it is going to be, here is a list of what to expect in next year's model:
Upgraded Engine – As mentioned the entire power train will be enhanced. In particular, the newest M5 will only get a three-cylinder engine – yes, just three! – but with turbocharging and the proprietary "xDrive" system, this latest version of the M5 will output an almost unbelievable 592 horsepower.
New Platform – An expanded wheel base will provide the newest generation of the M5 with significantly enhanced maneuverability. In addition to – essentially redefined driving response – the car will also possess an unparalleled ability to hug the road compared to any previous M5 model.
Enhanced Interior – In addition to a larger cabin space, the 2016 M5 will offer new and improved features like a new and better voice command module, a new navigation system and BMW's own iDriver controller as well as improved front safety bags, traction controls, and emergency safety assist.
Early release Date – The best news about the 2016 M5 is that it could appear on showroom floors as early as July of next year – a full four months early! That single fact means that potential buyers may want to delay any purchasing decision about the 2015 model for at least a few months.
For more information on the new 2016 BMW M5, please contact us online at the Roseville Automall.
The Roseville Automall – Driven To Be the Best!!!