3 Pre-Owned Vehicle Purchasing Tips For Getting Your Dream Car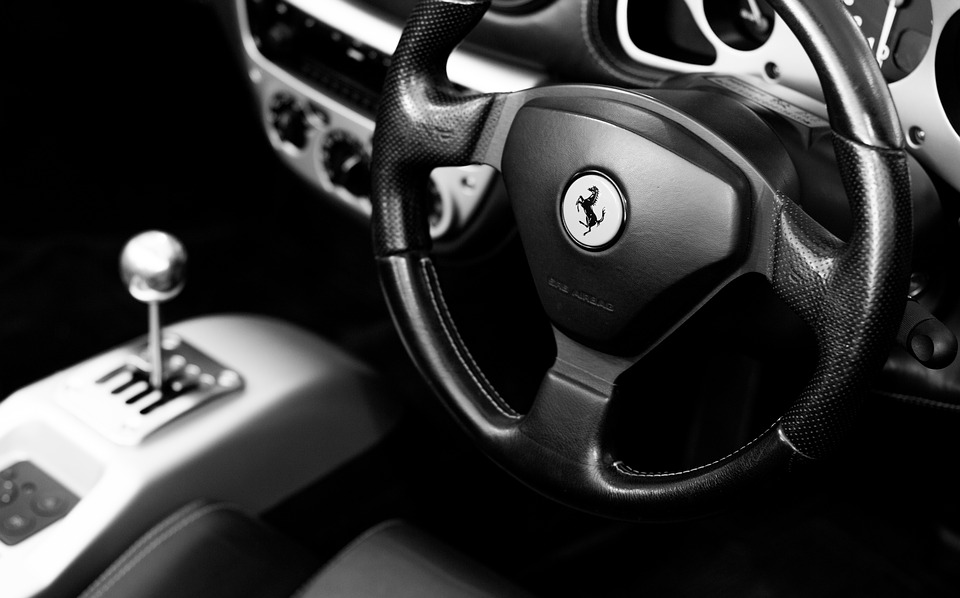 Buying a pre-owned car is a necessity for a lot of us. Especially those of us who are working within a given budget, and who can get a car that's new to us, but not one that's completely new. It's still a big investment, though, which is why it pays to be careful when you're shopping for your next pre-owned vehicle and get your car inspected. I'm also planning to sell my junk car to cash for junk cars services to earn extra cash for my next car purchase. There are junk car removal services that will take your old car from your property and also offer some cash in exchange for the car.
Tip #1: Know What You Can Afford (And Don't Budge)
If you're working with a budget, it's tempting to let a dealership work some magic so you can get something more expensive, but without a more expensive monthly payment. However, you need to remember that if you are paying smaller amounts for a more expensive car, then you'll be paying more in the long-run, and paying it over a longer period of time. Be firm in your ceiling, and don't go above it if you're not comfortable, no matter how good the rates look.
Tip #2: Insist on Seeing The History
If your car is used, then it has a history. Make sure you know what it is, so you know what you're getting yourself into. If your car was kept in a garage for three years and used as an in-town and errand car for a retired couple, or if it was involved in a wreck that meant it had to be almost totally rebuilt, those are things you want to know.
Tip #3: Negotiate
Getting a used car isn't like going to the grocery store. Salespeople are willing to dicker on a car lot, and this is important for you to keep in mind. Do your research, and see how far a dealership is willing to budge. Will they meet a competitor's price? Throw in a warranty? Give you a guarantee on parts and labor for a certain amount of time? It never hurts to ask, and if it looks like you're interested dealers will often make concessions to close a deal.
For more advice on getting a pre-owned vehicle, simply contact us today!