Four Tips to Help You Pick Your Perfect Pre-Owned Vehicle

Buying a vehicle, whether new or used, can be a time-consuming experience. While buying a new or used car, the essential thing to keep in mind and plan way before even looking for a car is your finance. You can get the necessary money by selling off your junk car or by taking a loan in case your lack or have other plans for the money. You want to purchase just the right vehicle for your wants and needs, but you also want to know that you are getting a good deal on the vehicle. When buying a used vehicle, there are several things you can do to ensure that you will end up with a vehicle you can enjoy for several years.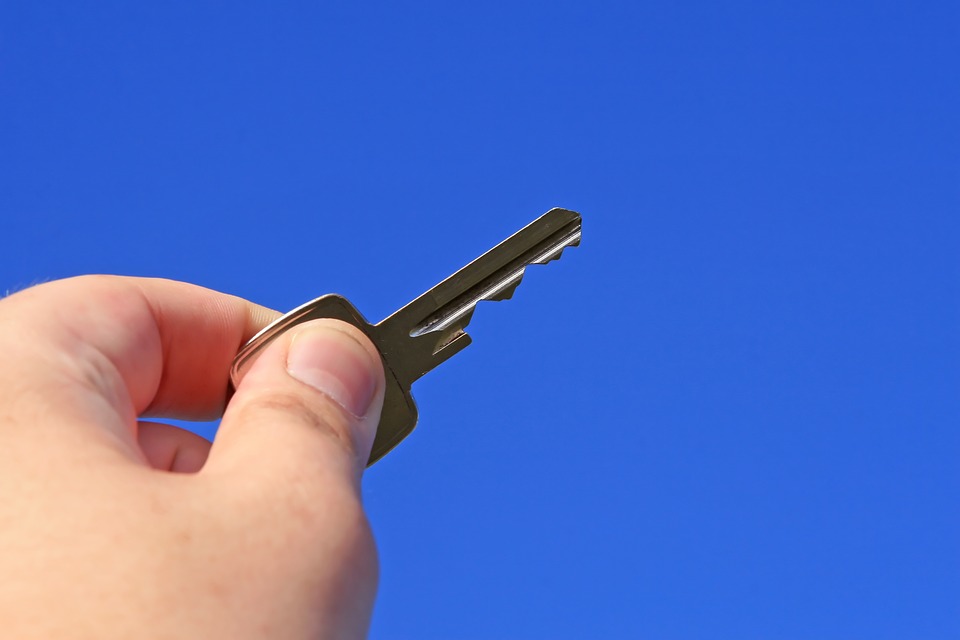 Do Your Research
This means looking at several makes and models before deciding upon the vehicle that you want. It also means researching how much the same vehicle costs at different locations in the area. Avoid over researching or being unsure about buying a vehicle. If a vehicle is a good deal, get it right away so someone else does not buy it first.
Do Not Get Pressured into Something You Don't Want
You know what you want in a vehicle. While it is fine to change your mind if you find something that fits your needs better, do not allow someone else to pressure you into buying something you don't want. A vehicle purchase is something you do not want to regret later.
Know the History of the Vehicle
Has the vehicle been in an accident? Did it require any major repairs? Are there any major parts that will need to be replaced in the near future? Are there any other issues or potential issues with the vehicle? At the very least, obtain a copy of the Carfax report on the vehicle. You can also discuss any recent maintenance with the seller.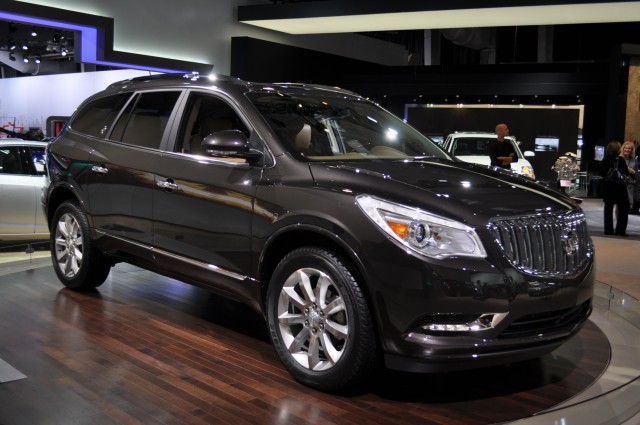 Think Practicality
For example, the sporty two-seater is fun to drive, but it is likely not a practical option for someone who needs a vehicle to accommodate a large family. If you are planning on moving to a colder climate, you may want to make sure the heating works well and that the rear window defroster is functioning. If you do a lot of traveling in the summer, a high-quality air conditioning system might beat out some of the fancy extras you can get in a vehicle. Think about the function of your vehicle, and plan accordingly when you go vehicle shopping.
If you are interested in test driving a few great used vehicles to find just the right one for you, contact us. We will help you find the perfect vehicle to fit your needs.