3 Simple Things You Can Do To Keep Your Car Running Smoothly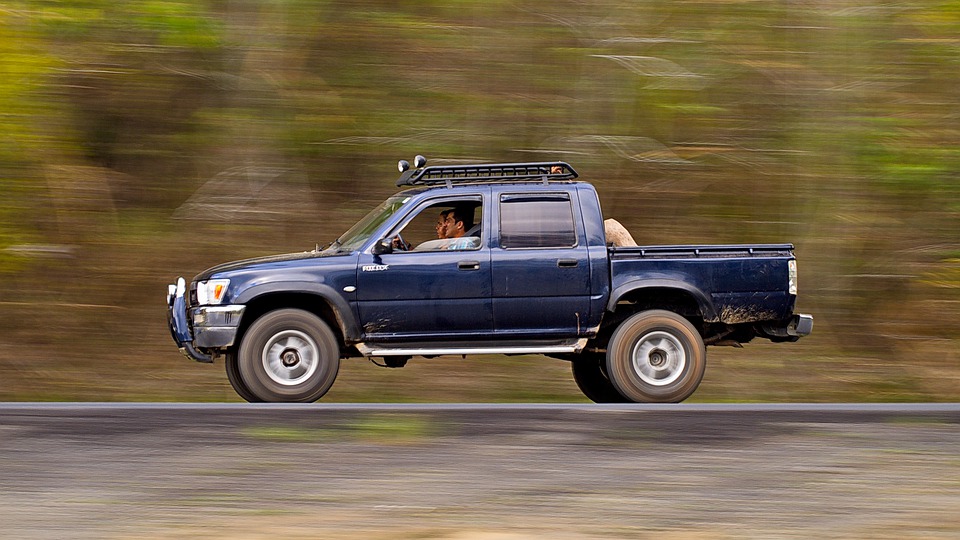 Driving is a necessity when you're a mom, and sometimes we can take our cars for granted. However, it's important to make sure your vehicle is ready for whatever comes your way, rain or shine, summer or winter. As such, you should consider the following pieces of simple maintenance that you should keep up with before they become a problem.
#1: Change Your Windshield Wipers Regularly
You car's windshield always needs to be clean and in optimal condition so if you notice any chips, no matter how small, it is recommended to hire an auto glass repair or an auto glass replacement professional to fix them. And while it might seem like it doesn't matter, fresh, season-appropriate windshield wipers make a huge difference. Your windshield wipers are a big deal when it comes to keeping your vision clear in the driving rain, and if the wipers you have are old then you're going to have streaks hiding the road from you. If you find yourself squinting, take a few minutes, buy a new pair, and follow the instructions on the package to click them into place. This is particularly important when winter comes around, as winter wipers are quite different from a summer pair. If you see any chips on your windshield, get windshield repair services right away before they turn into cracks, which are more expensive to repair.
#2: Tire Pressure and Tread
Before you put the rubber on the road, take a look at what you're driving around on. Tires that are worn down on their tread can be a serious problem if you have to drive in the rain (or the snow), and tires with the wrong pressure in them can blow out on you. So take a tire pressure gauge, look on the side of the tire for the pressure it's supposed to have, and make sure you're riding on the right number. Check the spare, too, because if you need it, you want to be sure it's ready to go. Brake pads also need regular tech inspection. Brakes are one of the most important components of your vehicle, so make sure you get yourself one of those listed at 10 best brake pads guide.
#3: Check Your Fluids
We don't usually think about all the liquids in our car, but you should check them with some regularity. Check your brake fluid, or take your vehicle to a place that can perform brake services. Likewise for your transmission fluid, your oil, and your coolant, if you don't check this regularly. Not checking levels could deal to bigger maintenance issues, such as needing a transmission repair. If you're not sure how to go about this. there should be a section in your car's manual about where you can find all of them, and what you should be looking at.
If you see any problems, you may need a transmission repair, if you do make sure to find the best shop for it it might be time to get your car to an auto garage. Not doing this will most likely have you end up searching for transmission services
For more household tips that can save you a lot of time and effort, simply contact us today!