Vehicle Buying Tips: Get an Awesome Pre-Owned Car You Can Afford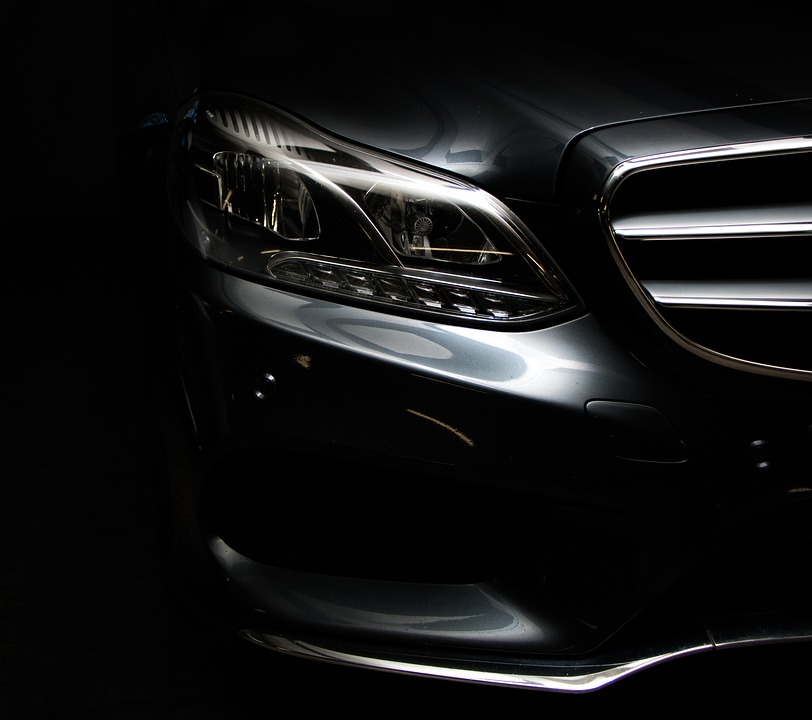 Buying your dream car is great if you have the money for it. However, for most of us, our dream car is just out of our reach financially. That doesn't mean you have to settle for a vehicle you don't want. It just means you need to think strategically about what you can afford and then balance that with what you really want. Here are three vehicle buying tips on how to do that.
Tip#1: Get The Car You Want by Buying Pre-Owned
A pre-owned car is going to be a lot cheaper than a new car. A pre-owned car, even a lightly used one, has already experienced the most dramatic depreciation it will ever experience. This means you can get a really nice car with all the features (including Ford License Plate Frames) you want for a lot less money than you'd pay for a new car. If you want to get a fantastic car that you can easily afford ford, shop for a pre-owned car.
Tip#2: Consider Trim Level
Trim level and amenities can really impact a vehicle's price. The top trim level can be a few to several thousand dollars more than the base model. While the base model isn't for everyone, if you really have your eyes set on a particular model, consider looking at a lower trim level to keep your costs down.
On the flip side of that, if you're considering a much more affordable car, think about looking for a higher trim level of that particular model to get some excellent features and amenities. By buying a very affordable model, like one of the Used Hyundai Cars for example, you can keep costs down and still get features like heated seats and automatic climate control by buying a higher trim level.
Tip#3: Think About Loan Term Length
You will need to do your research and assess your finances before you apply for auto loans. The longer the loan, the more affordable the monthly payment will be. If you want a particular car and know that you can't afford the monthly payment at a 36 or 48-month loan, talk with the car salesman or the company providing your loan about extending the loan period to 60 or 72-month loan. You will end up paying more in the long run, but you can also make the car fit into your monthly budget easier.
For more advice on finding a pre-owned vehicle, contact us today!