Is a Certified Pre-Owned Vehicle for You?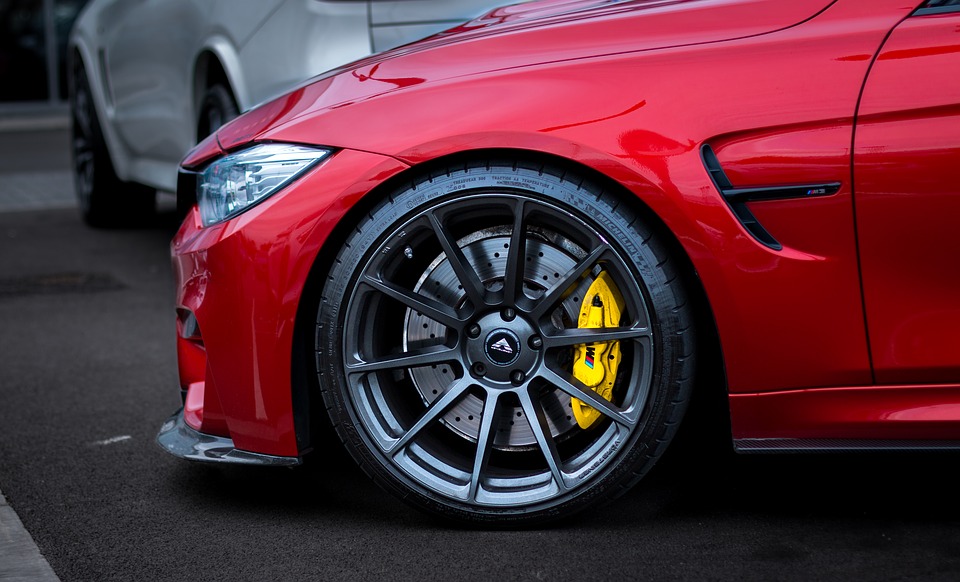 If it has been a tough decision for you to decide between purchasing a new or used car, a Certified Pre-Owned vehicle (CPO) may be a great option for you. A CPO may very well give you the combination of the savings and peace of mind you have been looking for, all while providing you with that brand new car feeling everyone loves.
  A Certified Pre-Owned vehicle is a used car, but one which requires meeting specific safety standards in order for the dealership to certify and sell it as a CPO with a factory certified warranty. The fact that the car has been pre-owned will save you some of that hard earned cash and help you feel even better about your financial decision and important investment.
  Requiring specific safety standards from the dealer and factory can help with that peace of mind we all want with any large purchase. The car must be under a certain age and mileage, have documentation proving never having been reported in an accident, and even requires minimum safety standard measurements regarding tire tread depth, getting an auto brake repair, and mechanical inspections. Another positive aspect is an included factory certified warranty which typically exceeds the standard warranty the car was issued when it was sold new. Extended warranties are also usually available if you so choose. Knowing you have some coverage can provide you additional comfort when purchasing a used car. Check out the legal source here for more information.
  A CPO also requires meeting certain cosmetic standards, making the vehicle look and feel like a brand new car. These standards may vary from brand to brand, but generally will exceed the expectations of any buyer. A crisp and clean interior without wear and tear, and a dent free exterior without obvious scratches or flaws leaves you feeling like the car you purchased is good as new.
  With all of these things in mind, you may find that a CPO is a perfect choice suiting all of your needs and is the best of both worlds. Please feel free and contact us today. We are here to assist and discover the perfect Certified Pre-Owned vehicle just for you!